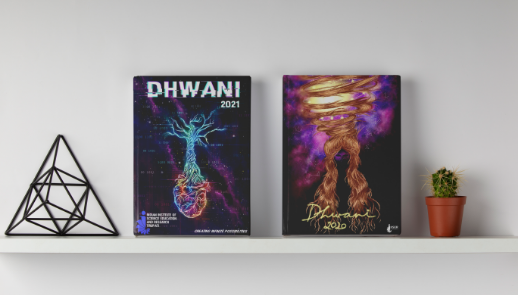 'Dhwani' is the college magazine of IISER Tirupati. It provides all the members on campus with a platform to voice their thoughts and let their imagination run free. The magazine submissions are of various forms – photographs, poetry, prose and artwork are among the few types – and submissions to the magazine are met with delight. The magazine also covers the cultural events conducted throughout the academic year; club activities; workshops and/or sessions conducted by the clubs in association with invitees/organizations; projects and initiatives undertaken by students, such as Unnati (the outreach programme) and the Ek Bharat Shreshtha Bharat project (commenced by MHRD); hereby giving the reader an insight into life at IISER Tirupati.
Bio-Wissen is a platform for bio enthusiasts to participate in active discussions and presentations on different topics in biology-related areas. Here we encourage students to come up with their own ideas and concepts and thus help them to explore and strengthen their interests. We aim to work to find students interests, guide and channelize them to shape their research career in those fields of biology. We consider it as a chance for students to build up their presentation skills as well as communicate effectively. This way we expect to promote lively scientific interactions among students as a practice.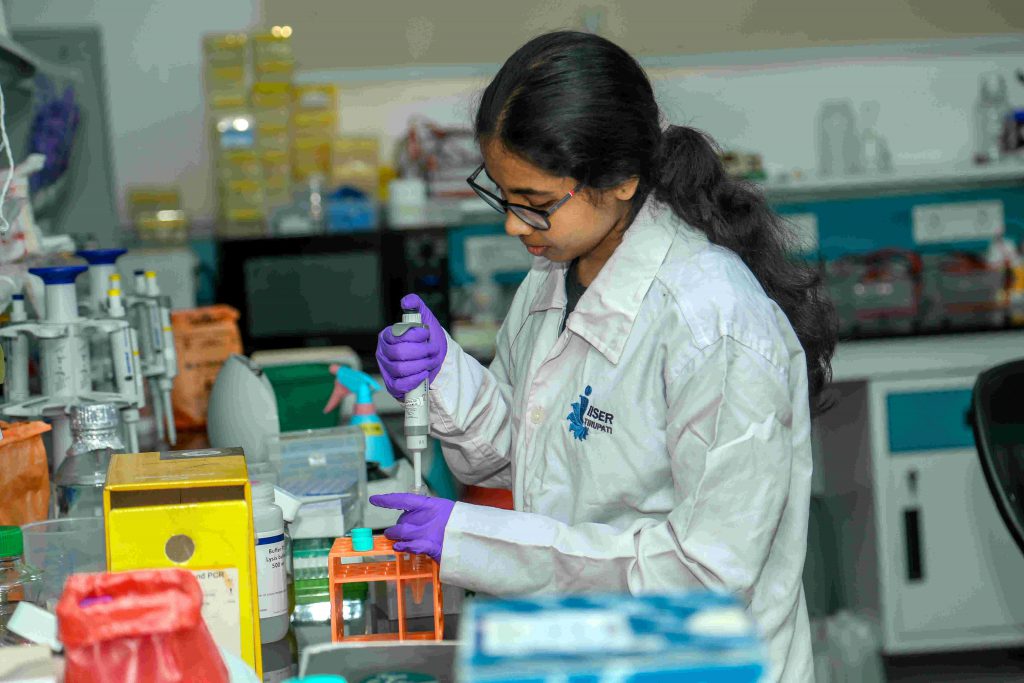 The main role of this club is to educate and provide knowledge about many topics in an exciting way by conducting weekly quizzes. Some of the topics, for example, were about World Wars, technological innovations and history behind them. We've also had topics not related to science such as quizzes on some excellent literary works, history of the 20th century etc. So, overall we try to make the students at IISER Tirupati, for a moment, forget all the things that they are worried about and just have a wonderful time and also learn something new.
The Movie Club at IISER-T has been functioning since the first semester. Every weekend, the Movie Club holds a movie screening, with special screenings for days like Independence Day, Republic Day, Halloween etc. The movies are decided by the student coordinators after discussing with the students and checking movie availability. The movie genres vary from week to week, and regional as well as international movies have been screened. Future plans being discussed are inviting filmmakers to interact with students, and inviting speakers related to the movie of the week.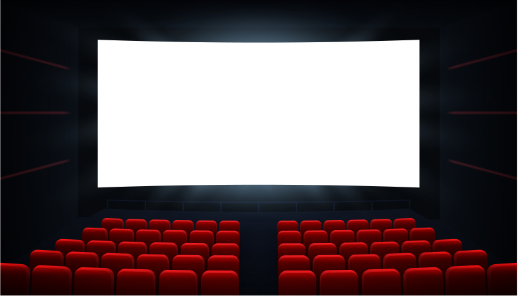 ITAC - IISER Tirupati Astronomy Club
The Astronomy Club started in 2016. We regularly have sky watching sessions with our 6 inch telescope on almost every clear night. Interesting astronomical events like the Lunar eclipse, Supermoon and Meteor Showers were also observed. In continuation of the telescope making workshop held last year, a six inch telescope is being constructed with students undertaking the grinding of the telescope mirror. Some of our club members have attended camps and given talks on astronomy. On Science Day, short talks were organised for a general audience on the topic 'Reading the Sky'.
Unnati, the outreach arm of IISER conducts tutoring sessions in Mathematics, Science and English every Sunday for underprivileged students living nearby, making them self-sufficient and proficient, and thereby uplifting them. We've organized quizzes, essay competitions and interactive demonstrations every year on Science Day and will continue to do so. The students go home with a big smile and lots of "green" goodies like seed balls and saplings. We plan to visit the local colleges and spread awareness about the importance of science and research. This will also motivate them to take science and research as a career opportunity.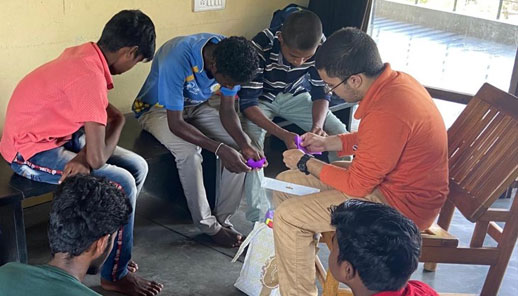 Life at IISER Tirupati is not just about academics and the IISER Tirupati Sports Club makes sure of that. The club is responsible for maintaining the sports facilities and conducts various sports tournaments and events that are filled with intense competition and spirit. A Sports Week is held every semester which gives a platform for the students to showcase their sporting skills. We also conduct friendly matches with premier institutes like IIT Tirupati. The club is also responsible for the selection of teams that participate in the annual Inter-IISER Sports Meet (IISM) held in the month of December by one of the IISERs. The club would like to thank the students for their great response and participation and hopes to keep the enthusiasm high.
A campus must not always be about studies and academics. There must also be room for fun, celebrations and entertainment. The Arts club is up & running to co-ordinate and execute activities in this area. The club tries to organize events which are sure to create a jovial atmosphere for the students and to reduce academic stress. Be it Ethnic day, Holi or Diwali – the Arts club will always be there to bring out the best.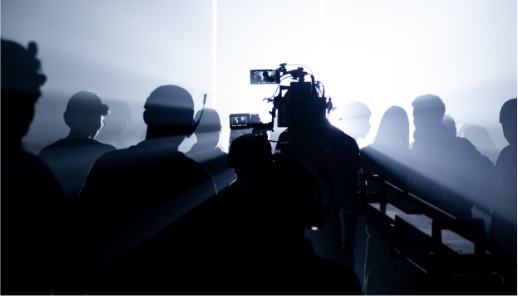 The Creative Filming Club (CFC) is actively involved in making creative short films on various issues including, but not limited to, social issues, student-related issues, and educational reforms. The members of the club have been grouped into different teams based on their interests – direction, script-writing, screenplay, acting, editing, etc. The club was started a few months back, and is on the right track in terms of attracting ignited minds to express their thoughts. The club also promotes teamwork.
Through debates, just-a-minute sessions and fun games alongside a plethora of reading and writing activities, The Lit Club provides a platform for students to share and develop their literary interests. We also provide a student-run library (The Stud Library) on campus. You can find the work of our members at : www.itsalmost12.wordpress.com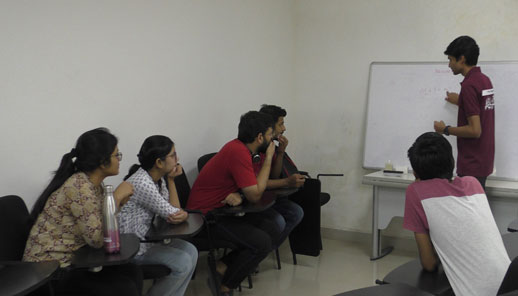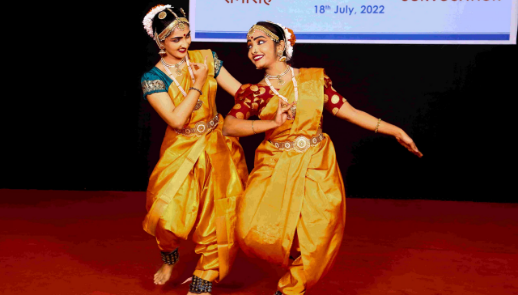 Started in the monsoon semester of 2017, members of the club meet on Thursdays and discuss various aspects of classical arts. We have been involved in organising various classical performances throughout the semester, and have rendered small demonstrations involving the flute, tabla, harmonium, vocals and Bharatnatyam. Dr. Venkatasubramanian C G, our faculty co-ordinator, has given an exciting lecture on the intricacies of the Carnatic Melakarta System of Raagas during one of the club presentations. We intend to invite eminent artists to our institute and develop a harmonious and joyous atmosphere involving classical music at IISER Tirupati.
The Physics club at IISER Tirupati is a student-run club that organises discussions on myriad topics in physics. Anyone can volunteer to head the discussion with a topic of their choice. We meet twice a week and have thought-provoking, informal discussions through which we learn more about the world!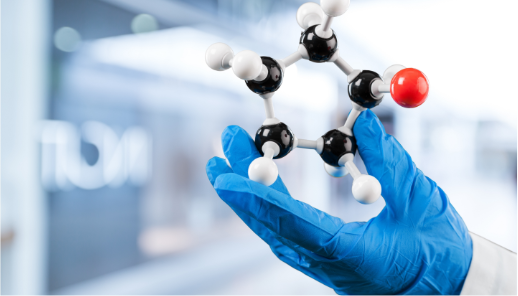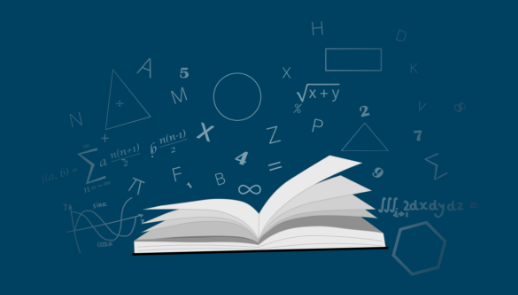 The aim of the club is to enhance the knowledge of its members with regard to various topics in mathematics. Each of the math club members takes a topic or a paper and reads up on it. A meeting is held thrice a week. In each meeting, one of the members presents whatever they have read so far. Also, on Science Day, the club puts up an exhibition which has a lot of math games and puzzles, explaining the logic behind them.
The Birding Club of IISER Tirupati has been actively documenting wildlife around Tirupati for past one year. We have organised short trips on many weekends to various locations in and around Tirupati. We organised trips to locations like the Pulicat Lake to observe the Migratory Wetland birds like Flamingos and Pelicans. The amazing performance of our birders at the Campus Bird Count of 2018 where we were placed at the fifth most diverse campus in India in terms of the number of species is a testament to the overwhelming enthusiasm showed by the students and faculty here. The club will continue to organize more exciting trips and events in the future and is thankful for the amazing response and participation from the IISER Tirupati community.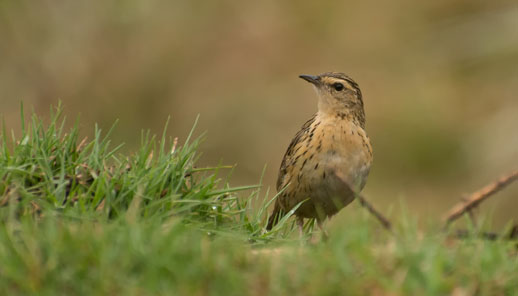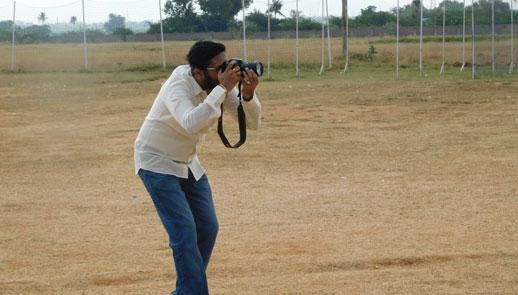 Some of us solve differential equations, some study the stars, some study bacteria and some synthesize nanoparticles; and among these myriads of natural phenomena and other things, we all love to click! We are Fovea, the photography club of IISER Tirupati. We have absolute beginners to skilled, 1st year BSMS to IPhDs and PhDs. All we ask for is enthusiasm and a love for photography. In addition to documenting events at IISER, we plan to have tutorials, talks, photo-walks and many more adrenaline boosting events.
Want to know more about our work?
Follow Photography club @