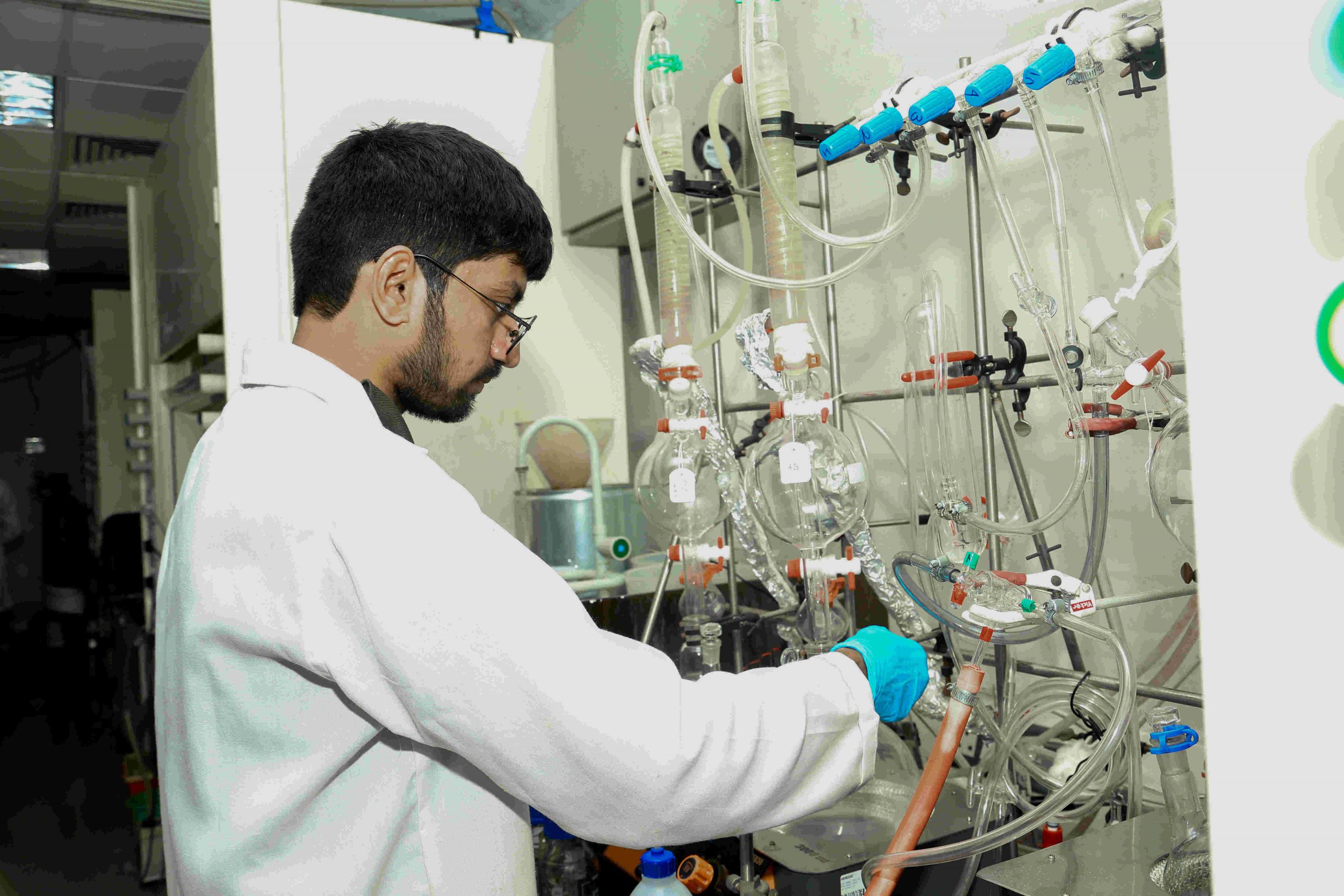 To promote high-quality science education, research, and training, Ministry of Education (MoE), Government of India, has set up seven Indian Institutes of Science Education and Research (IISERs) at Berhampur, Bhopal, Kolkata, Mohali, Pune, Thiruvananthapuram, and Tirupati.
It is the flagship program of the IISERs. The BS-MS programme is for a duration of five years, intended for bright and motivated science students who have passed (10+2) level. The program integrates classroom learning with research and provides ample scope for multidisciplinary interactions.
The first three semesters of the program consist of core courses in basic sciences, the fourth, fifth, sixth, seventh and eight semesters are dedicated to specialization in chosen science subjects and the fifth year includes a research project. The training during the program enables students to pursue a career in academia, R&D institutes, and science-based industries.
Highly competent and motivated faculty in various disciplines with a passion for science
Integrated undergraduate teaching with cutting edge research across disciplines
Upcoming eco-friendly green campuses with appropriate infrastructure
Library with online resources, books, and research journals
State of the art teaching and research facilities
Sports and recreational facilities
Hostel/Mess facility for all students
Scholarship Opportunities from Govt of India for eligible students
Admissions to the BS-MS programme is possible via three different routes. Admitted students have the possibility of securing scholarships, offered by the Govt. of India. For more details related to admission, please click on the admissions link.