The BS-MS curriculum is organized around a credits based semester system with two semesters in each academic year. The emphasis is on concept based and enquiry driven education integrating teaching with research in an interdisciplinary manner . The BS-MS program offers basic courses in all Sciences for the first four semesters I-IV of the program. This is followed by advanced courses at MS level, in semesters V-VIII where students have the option to choose their courses based on their intertest and inclination. In the final year, students do a research project leading to MS thesis.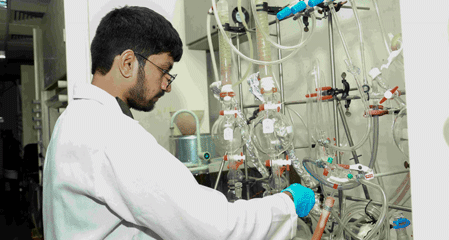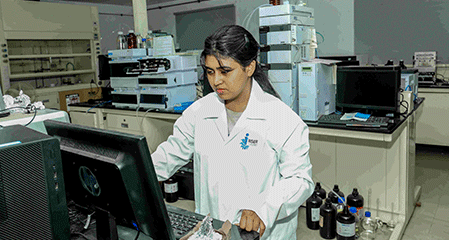 The Integrated PhD (I-PhD) program at IISER Tirupati is for highly motivated students, who wish to pursue a career in research. Students with an excellent academic record can apply for the I-PhD program upon completion of Bachelor's degree in any branch of science. The course combines curricula for Master's and Doctorate degrees into a single integrated program with a blend of course work and research project. IISER Tirupati offers modern research laboratories and computational facilities as well as hostel facilities for students. Students will also have the opportunity to participate in a broad range of seminars, meetings and workshops, giving them a chance to interact with researchers and experts from other research organizations within the country and abroad.
IISER Tirupati invites applications from prospective candidates for admission to the PhD programme, August 2022. IISER Tirupati admits students in the disciplines of Biology, Chemistry, Physics, Mathematics, Earth and Climate Sciences and associated interdisciplinary areas of research. In addition to research, the programme involves coursework and teaching assistantship.
The department-specific eligibility criteria for August 2022 admissions are given below. Information about individual faculty profiles and areas of research can be obtained from the IISER Tirupati website.
In this round, the departments of Biology, Chemistry, Physics, Mathematics and Earth and Climate Sciences will admit PhD students.