Dr. Janardan Kundu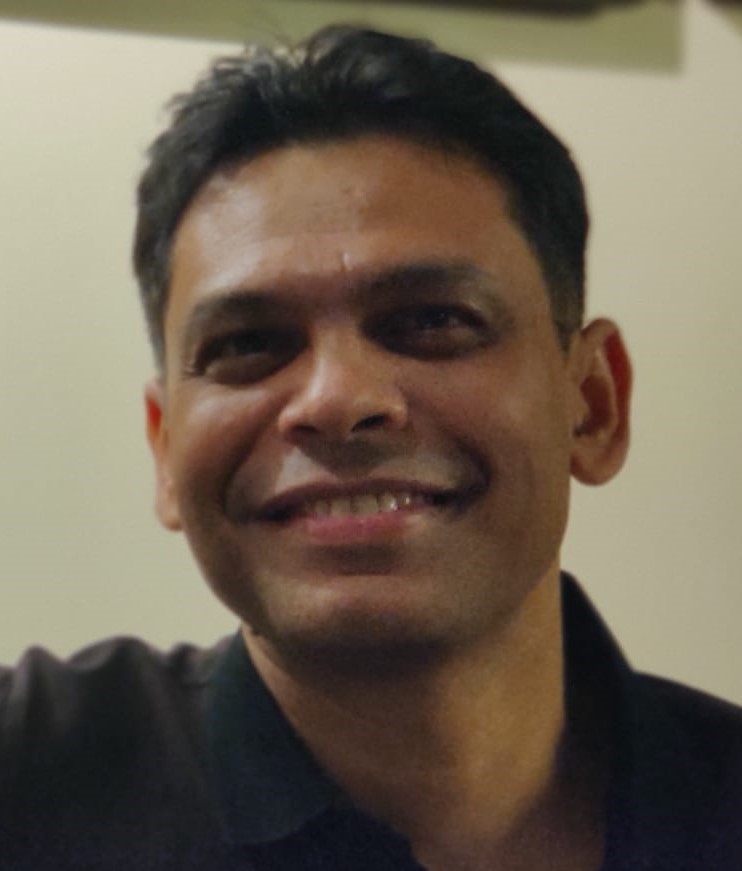 Associate Professor
Department of Chemistry, IISER Tirupati
Email: janardan@iisertirupati.ac.in
Group Webpage
Research Interests:
We focus on semiconductors (bulk and nano materials), metals, and their heterostructures for applications in energy and environment. Rational material synthesis targeted towards desired applications utilizing wet chemistry techniques constitute the major objectives in our lab. Sensing, catalysis, optoelectronics along with fundamental property drives the materials development in our lab.
Past Positions:
Ramanujan Fellow at CSIR-NCL Pune July 2014-December 2018
Post Doctoral Scholar
Advisor: Dr. J Hollingsworth, Center for Integrated Nanotechnologies, Los Alamos National Laboratory, Los Alamos, NM, USA; March 2010- 2013
PhD
Advisor: Dr. N. J. Halas, Department of Chemistry, Rice University, Houston, TX, USA; June 2007 - February 2010.
MA
Advisor: Dr. N. J. Halas, Department of Chemistry, Rice University, Houston, TX, USA; August 2004 - June 2007.
MS
Advisor: Dr. E. Arunan, Department of Inorganic & Physical Chemistry, Indian Institute of Science, Bangalore, India, August 2001- August 2004.
Selected Publications:
HARIS, MUHAMMED; Bakthavatsalam, Rangarajan; Shaikh, Samir; Kore, Bhushan; Moghe, Dhanashree; Gonnade, Rajesh; Sarma, D. D.; Kabra, Dinesh; Kundu And Janardan,Synthetic Control on Structure/Dimensionality and Photophysical Properties of Low Dimensional Organic Lead Bromide Perovskite, Inorg. Chem., Accepted, (2018), DOI:10.1021/acs.inorgchem.8b02042.

Anupam Biswas, Rangarajan Bakthavatsalam And Janardan Kundu,Efficient Exciton to Dopant Energy Transfer in Mn2+ Doped (C4H9NH3)2PbBr4 2D Layered Perovskites, Chem. Mater., 29(18), 7816 - 7825 (2017), DOI:10.1021/acs.chemmater.7b02429.

Bakthavatsalam And J. Kundu*,Galvanic Replacement Based Cu2O Self-templating Strategy for the Synthesis and Application Of Cu2O–Ag Heterostructures, Monometallic (Ag), and Bimetallic (Au-Ag) Hollow Mesocages, CrystEngComm., 19, 1669 - 1679 (2017), DOI:10.1039/C7CE00110J.


Open positions:
We welcome enthusiastic graduate students for Ph. D. and Project Assistants for short term projects. Send us your resume/CV for consideration of your application.